Planning
Below is the detail of the establishment you selected.
Use back button to return to the state listings or search above to look elsewhere.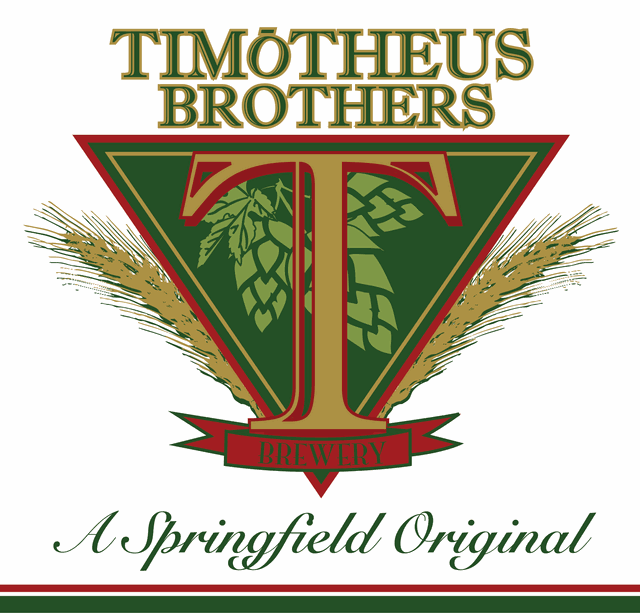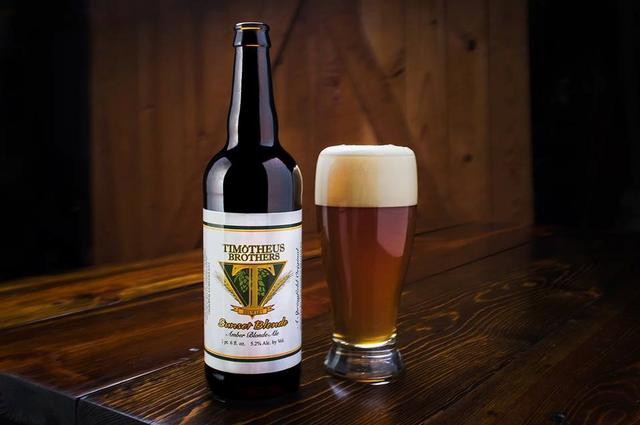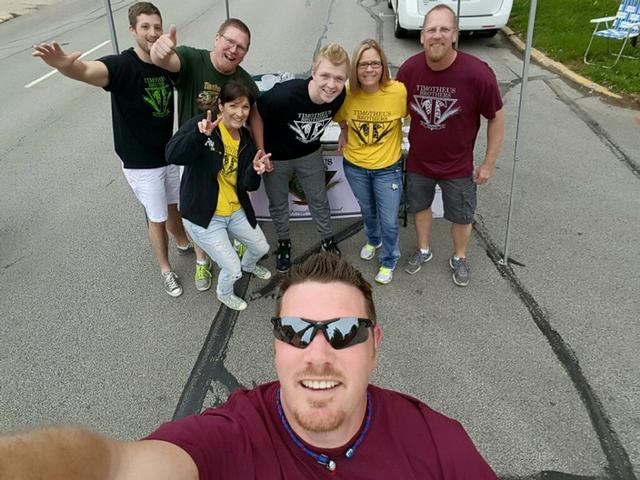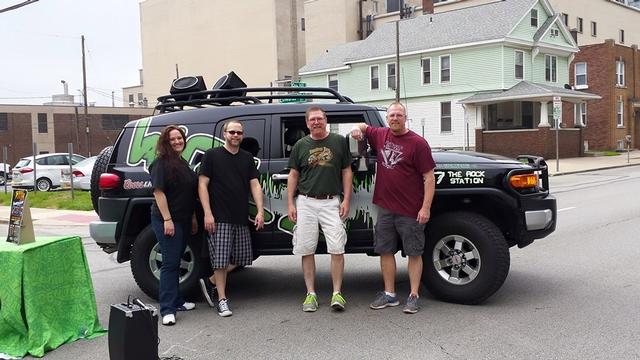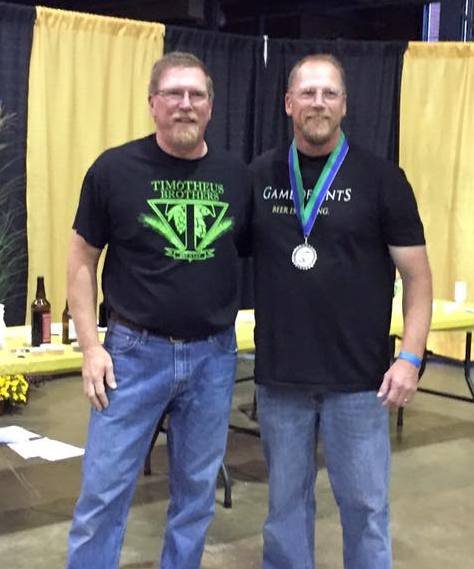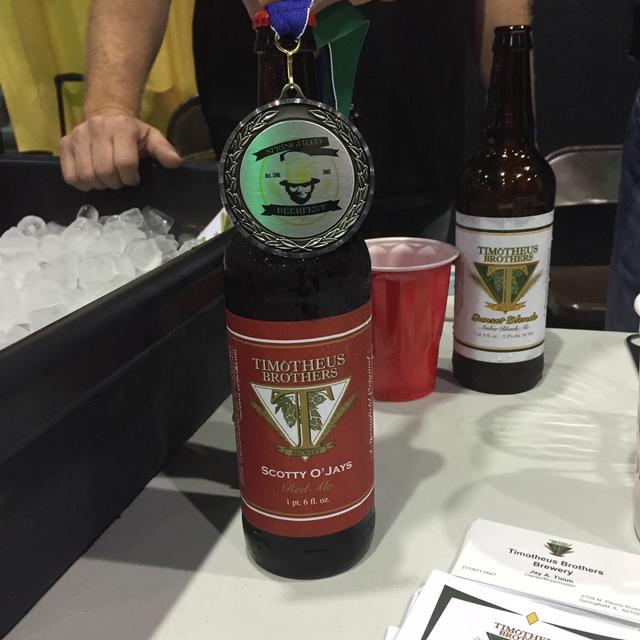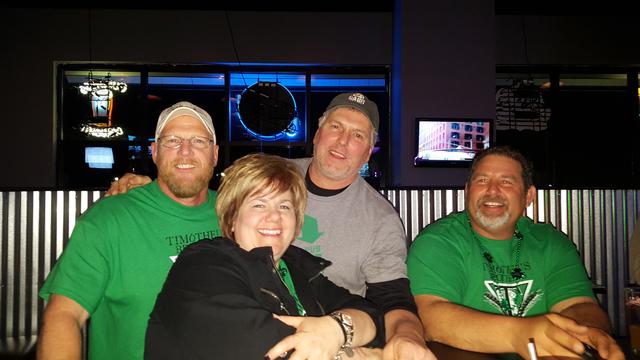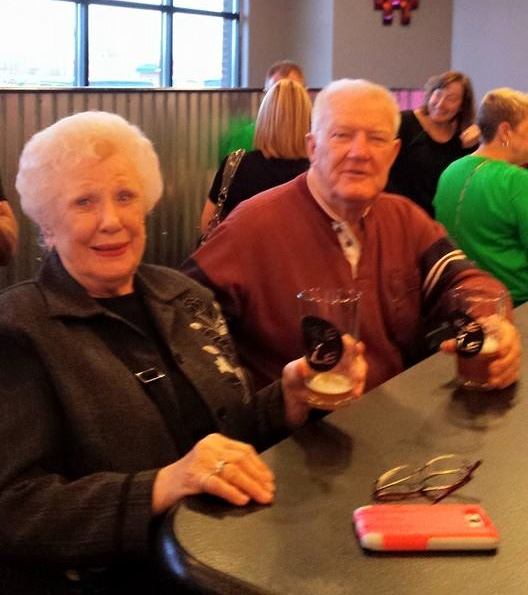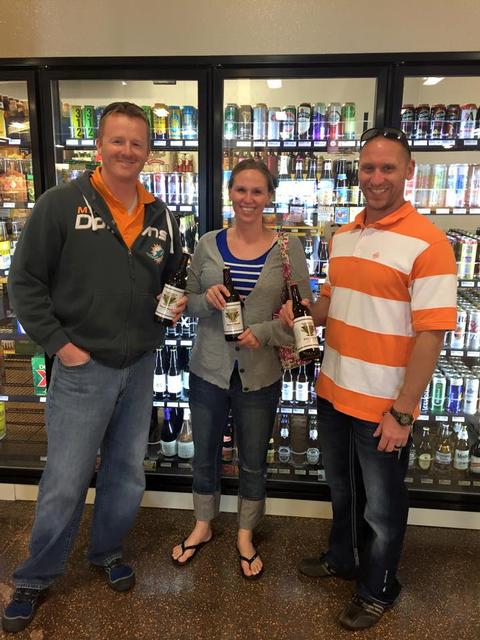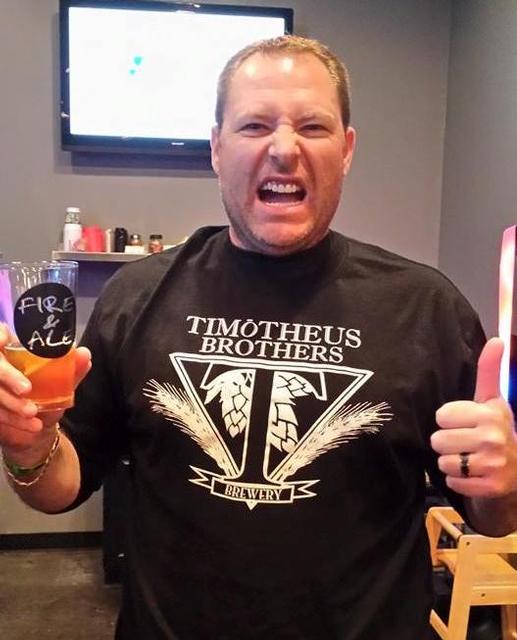 Timotheus Brothers Brewery
2708 North Peoria Road
Springfield, Illinois
217-971-0027
Features:
Distillery
Handicap Accessible

About Us:
Timotheus Brothers Brewery is not open to the public - We do offer tours occasionally but currently do not have a tasting room or gift shop. We are a production facility. Our brewery bottles and kegs our fine brews for distribution to finer bars, restaurants, liquor stores and retailers throughout central Illinois.
What differentiates you from the competition?
People were always telling us that our beers were good and that it would be great if they were available to everyone. After kicking the idea around for a bit we spoke with our families and decided, why not. Famous last words! But honestly, there isn't a brewer out there that hasn't faced the same situation. You realize that it takes a lot of hard work and dedication to succeed. And with this being our dream, we made it materialize.

What's On Tap?
RED KNIGHT - Amber wheat beer 5.4%

SUNSET BLONDE - (dirty blonde) 4.8%

SCOTTY O'JAYS - Irish Style Red Ale 5.8%

ARM BREAKER - Session IPA 5.8%

ANNI ONE - Milk Stout 6.2%


While we don't serve our fine selection of brews on site, you can find them at:

BARS - PUBS - TAVERNS - RESTAURANTS

Arlingtons

Boones Saloon

Darlings Dine & Draft - Peoria Hts

Fire & Ale

HyVee Market Grill - Springfield

Lanes Farm & Cellar - Bath

Spirited Republic - Lincoln

Westwoods Lodge

RETAIL STORES - PACKAGE LIQUOR STORES:

Bunn Gourmet - Springfield

HyVee - Springfield

Friar Tuck - Springfield

Friar Tuck - Bloomington

County Market - Sherman, Springfield and Chatham

West Of Wise Winery

Danenberger Family Vineyard

Its All about Wine

Corkscrew

The Party Store - Riverton

Sheedy Shores Winery - Loami