BrewPub
Below is the detail of the establishment you selected.
Use back button to return to the state listings or search above to look elsewhere.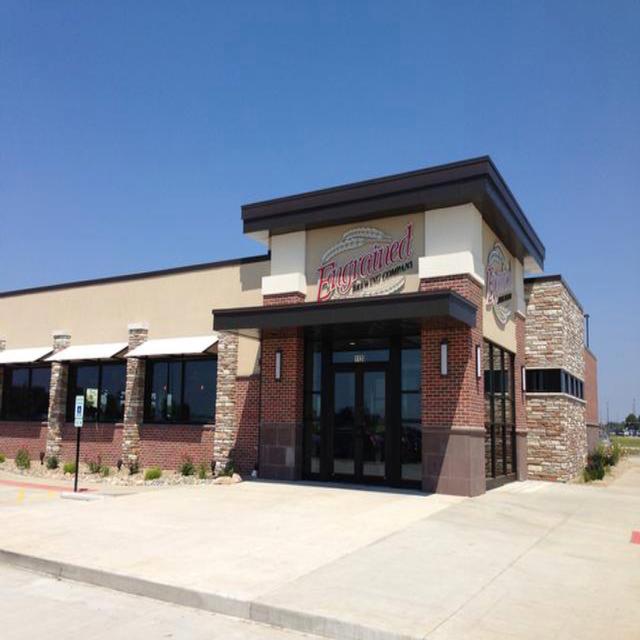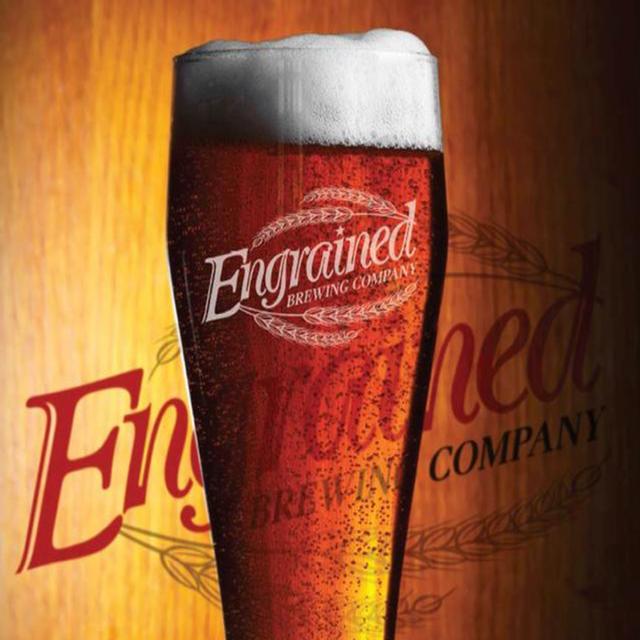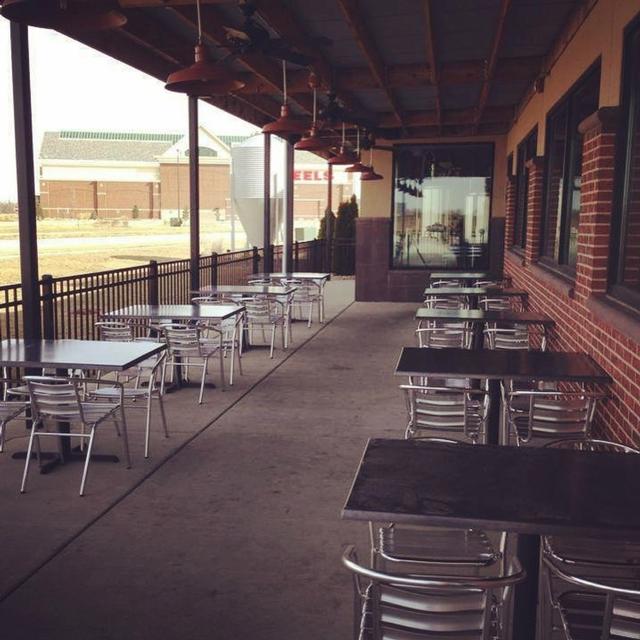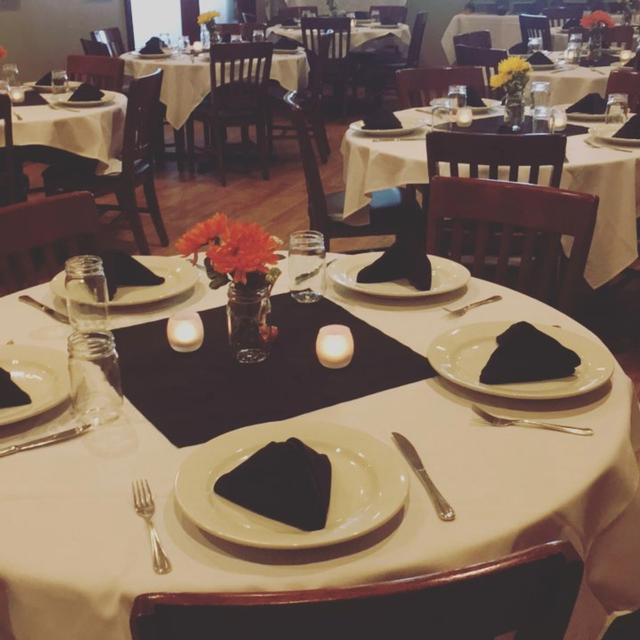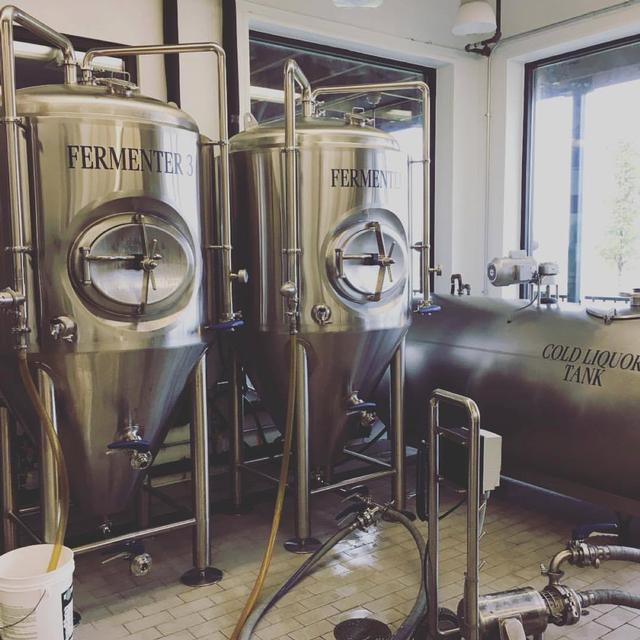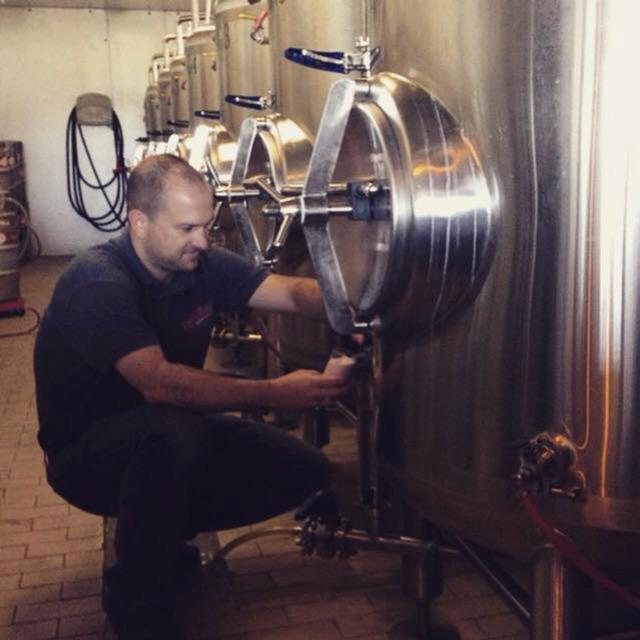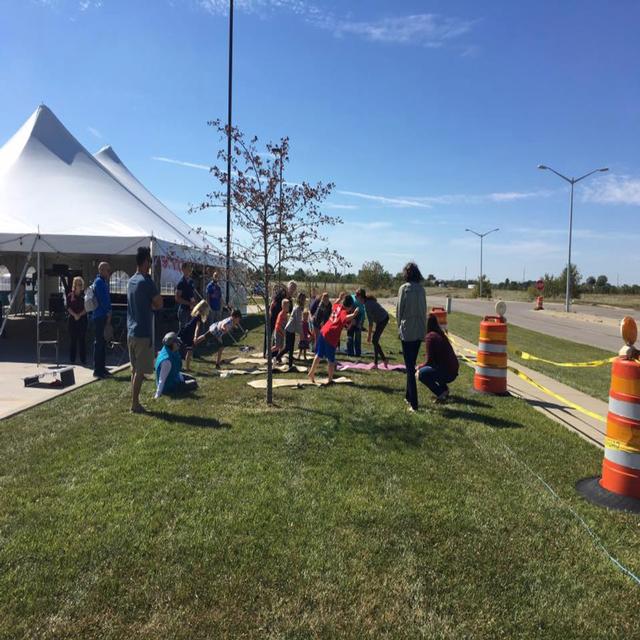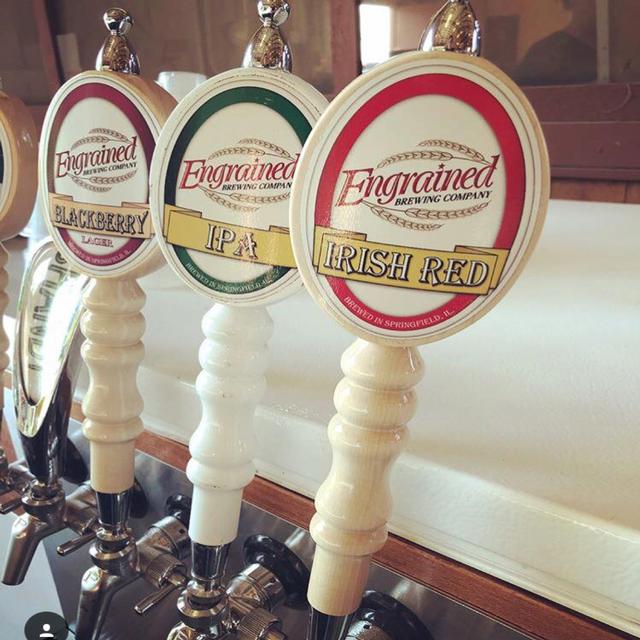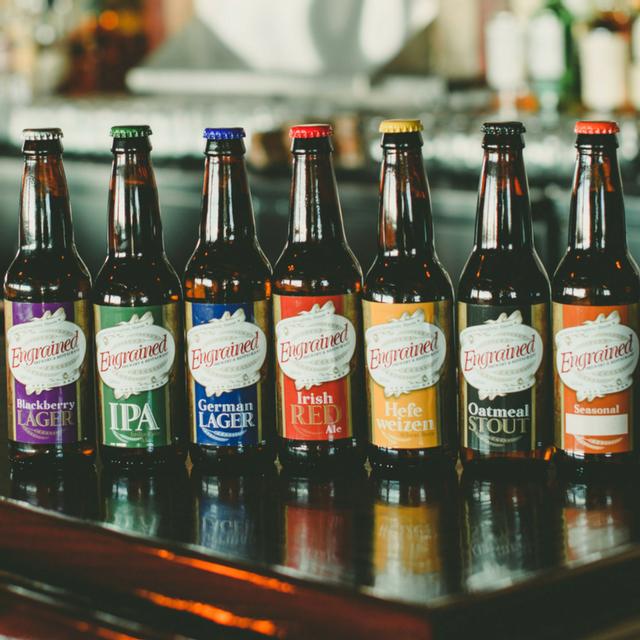 Engrained Brewing Company
1120 West Lincolnshire Boulevard
Springfield, Illinois
217-546-3054
www.engrainedbrewery.com
Features:
Tours
Retail Sales
Food Served
Gift Shop
Handicap Accessible

Hours:
11:00 AM - 9:00 PM Sunday - Thursday
11:00 AM - 10:00 PM Friday - Saturday

Closed:
Labor Day: Monday, September 2
Thanksgiving Day: Thursday, November 28
Christmas Eve & Day: December 24 & 25
About Us:
Handcrafted Brews & Food!

Engrained Brewing Company is a local owned micro-brewery and farm to table restaurant. Brewed onsite, our beer lineup is crafted to bring friends together with a broad range of styles. Our menu features fresh and affordable food from local family farms. Our brewmaster and chef are always crafting fresh new brews and food to give you a unique experience with every visit. Gather at Engrained for a drink with friends, a family dinner, or special event at your own local brewpub!
What differentiates you from the competition?
Engrained is unique due to our farm table food and focus on sustainability.

At Engrained 100% of our beef, pork, and chicken comes direct from local farmers who raise the animals in open pastures without hormones, antibiotics, and steroids.

Engrained is committed to sourcing locally and we are proud that 50-60% (depending on season) of our food purchases come from local sources in central IL with 45-55% of that is in an 85 mile radius of our location.

We focus on reducing our impact on the environment through a number of sustainable operating practices. Read more about Engrained at www.engrainedbrewing.com
What's On Tap?
1) GERMAN LAGER
ABV=5.0% IBU=16 SRM=3

2) HEFEWEIZEN
ABV=5.0% IBU=18 SRM=3

3) BLACKBERRY LAGER
ABV=5.0% IBU=17. SRM=21

4) IPA
ABV=7.0% IBU=55 SRM=6

5) BLACKBERRY IPA
ABV=6.25% IBU=36 SRM=14

6) BRUT IPA
ABV=8.0 % IBU=32 SRM=3

7) BELGIAN TRIPEL
ABV=11.3% IBU=25 SRM=4

8) BELGIAN DUBBEL
ABV=8.4% IBU=20 SRM=16

9) BROWN ALE
ABV=6.3% IBU=18 SRM=25

10) IRISH RED ALE
ABV=6.0% IBU=22 SRM=15

11) CUSTOM CUP COFFEE STOUT
ABV=6.0% IBU=36 SRM=38

12) OATMEAL STOUT
ABV=6.5% IBU=36 SRM=38
Current Specials:
Our newest Donation Creation benefits Bright Star Equestrian Centre! An organization near and dear to us, they provide therapeutic riding services to children and adults with disabilities.

With their help we've created the Cowboy Breakfast flatbread, featuring bacon, pico, scrambled eggs, and monterey jack. $1 of each order will go directly to Bright Star!
Current Events:
SATURDAYS: Brewery Tours - Just meet up outside the brewery. Our owner and brewmaster gives most of the tours so come in and learn about everything Engrained! @ 4 PM

WEDNESDAY NIGHT WING CHALLENGE - January 9th and every Wednesday, until Feb 27 at 5:00 PM

Our Wednesday Wing Challenge: Each week two of our very talented chefs will be going head to head in a single elimination tournament to find out whose wing recipe is the crowd favorite. You'll have two ways to try both flavors - buy one get the 2nd half off, or try a combo platter.

Available while supplies last!

STAR WARS TRIVIA NIGHT - Tuesday, January 8, 2019 at 7:30 PM – 10:30 PM. Trivia starts at 7:30! Free to play, no requirements for team size.

MAD ELF WINTERFEST - Join us Saturday, January 26, 2019 at 11 AM – 10 PM, our elves will be ready to party after the holiday rush is over! Stay tuned for the lineup of winter beers exclusively available at our Mad Elf Winterfest.

CHOCOLATE + BEER PAIRING - Join us Wednesday, January 30, 2019 at 7 PM – 9 PM. Learn how to evaluate & pair chocolate and beer from two local experts, Joshua Becker, owner & chocolatier of Cocoa Blue Chocolates, and Brent Schwoerer, owner & brewmaster at Engrained. Brent and Joshua will teach you the ins and outs of professional evaluation of their products and how to pair them together. Sample chocolate and beer pairings designed especially for this event.

This event sold out quickly last time, so be sure to get your tickets soon!
Upcoming Events:
VALENTINE'S DINNER - Treat your sweetie to an elegant candlelit dinner for two!

MENU
Course 1
Strawberry Pecan Salad with Champagne Vinaigrette

Course 2
White Wine Shrimp Cocktail

Course 3
Chicken & Asparagus Fettuccine with Scampi Alfredo
or
Petite New York Strip with Garlic Mash, Grilled Asparagus, Housemade Demi-Glace

Course 4
Specialty Bunn Gourmet Dessert

$59/ person with complimentary Prosecco
Drinks, tax, and gratuity not included.

Reservations required for couple's dinner.

Thursday, February 14, 2019 at 5 PM – 10 PM

WTF! WINTER-TIME FIRKIN FESTIVAL 2019 @ Obed and Isaac's Microbrewery & Eatery on Saturday, February 23, 2019 at 11 AM – 5 PM

Local breweries getting together as a community to celebrate craft beer. WTF! Winter Time Firkin Festival 2019 features your favorite local breweries all brewing specialty small casks for this event. Festivities are in the Obed and Isaac's beer garden, which is heated and enclosed, and we'll be stocked up on firewood. Shake off that cabin fever and enjoy the best beers Central Illinois has to offer!

OPEN TO THE PUBLIC 21 and OVER. Tickets are $8 in advance (online only) or $10 at the door. Ticket includes a commemorative glass and 5 drink tickets. One ticket for a sample, two for a 5oz pour or 5 for a 16oz beer. Additional tickets may be purchased on site

Come be social with friends and hang out with the brewers from all the breweries. 15+ Firkins lined up on the bar.

LOCAL SOCIAL - Sponsored by Heartland Financial Services on Thursday, February 28, 2019 at 5:30 PM – 7 PM

We are so excited for our first social of 2019 thanks to our sponsor Tate Hartman of Heartland Financial Services. February's after work social will take place on Thursday, 28th from 5.30pm to 7pm at Engrained Brewery & Restaurant. Space is limited so please book your ticket for the event. Each attendee will receive a FREE drink.

We look forward to kicking off our first in a series of six socials throughout the year.

If you are interested in sponsoring a social please email info@localfirstspringfield.com

Heartland Financial Services is a division of Heartland Credit Union (HCU). Securities are: not insured by the NCUA; not a deposit or other obligation of, or guaranteed by, the depository institution; subject to investment risks, including possible loss of the principal amount invested. Securities, Insurance, and Investment Advisory Services are offered through Midwestern Securities Trading Company, LLC (MSTC). Member FINRA/SIPC. MSTC and HCU are not affiliated.

This event is brought to you by Local First Springfield. If you'd like further information please visit www.localfirstspringfield.com.