BrewPub
Below is the detail of the establishment you selected.
Use back button to return to the state listings or search above to look elsewhere.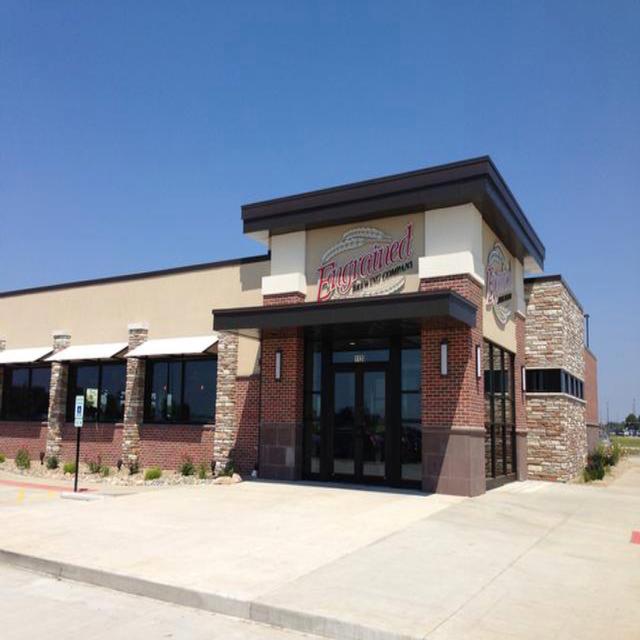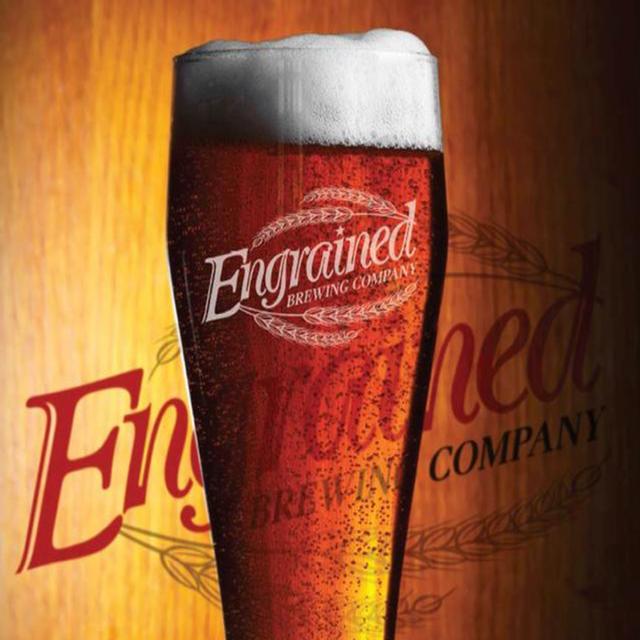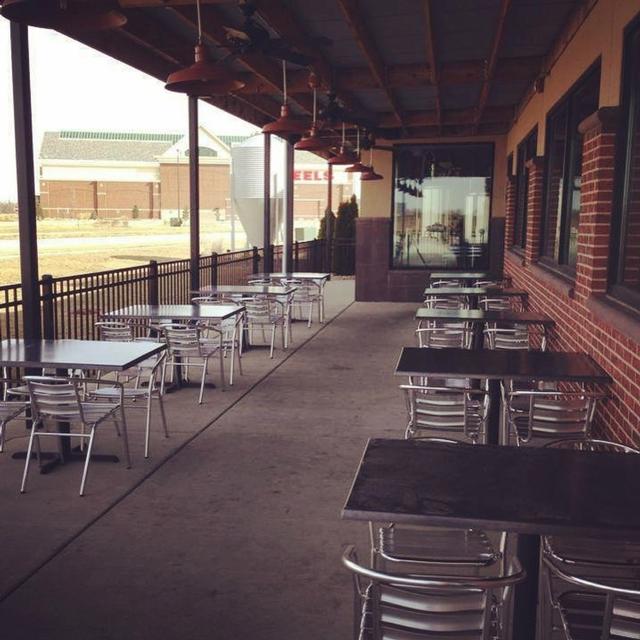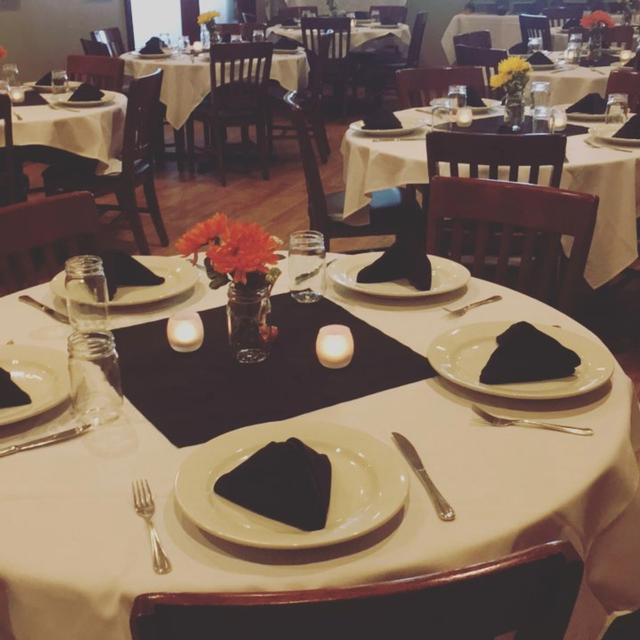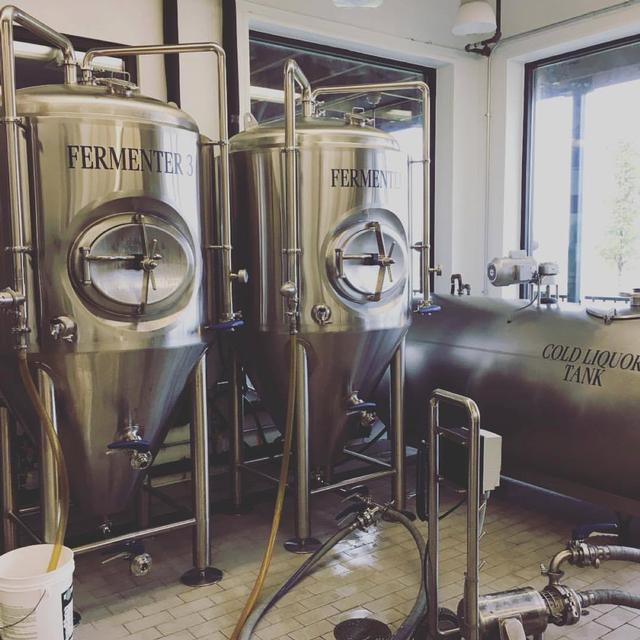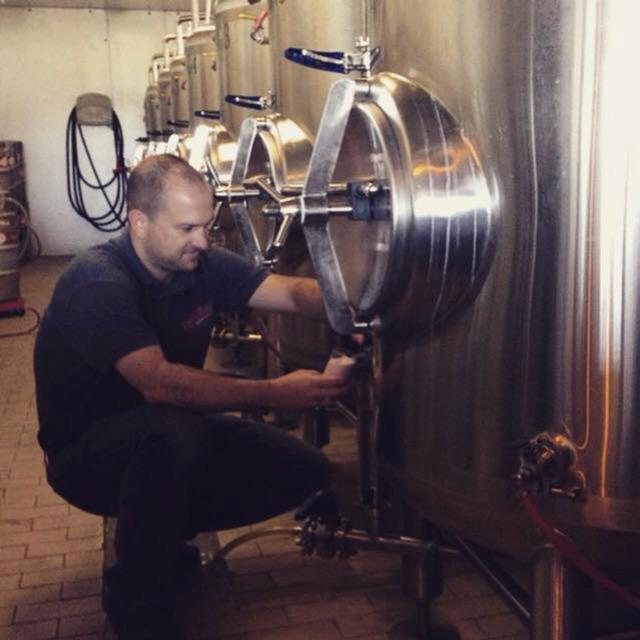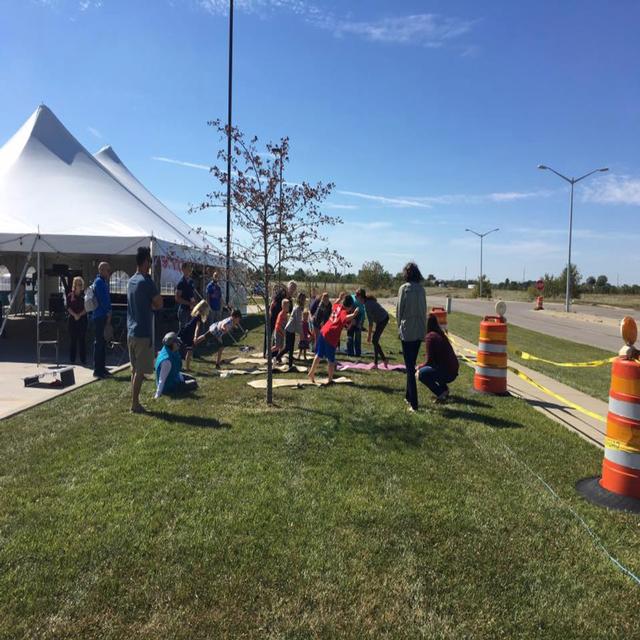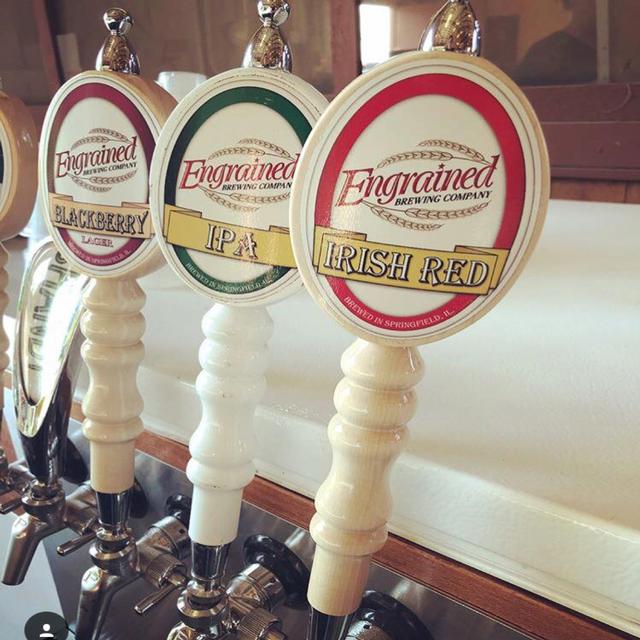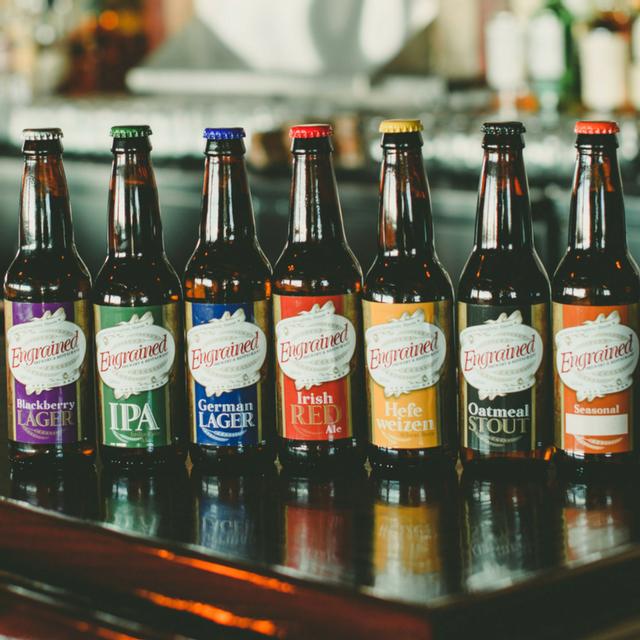 Engrained Brewing Company
1120 West Lincolnshire Boulevard
Springfield, Illinois
217-546-3054
www.engrainedbrewery.com
Features:
Tours
Retail Sales
Food Served
Gift Shop
Handicap Accessible

Hours:
11:00 AM - 9:00 PM Sunday - Thursday
11:00 AM - 10:00 PM Friday - Saturday

Closed:
Labor Day: Monday, September 3
Thanksgiving Day: Thursday, November 22
Christmas Eve & Day: December 24 & 25
About Us:
Handcrafted Brews & Food!

Engrained Brewing Company is a local owned micro-brewery and farm to table restaurant. Brewed onsite, our beer lineup is crafted to bring friends together with a broad range of styles. Our menu features fresh and affordable food from local family farms. Our brewmaster and chef are always crafting fresh new brews and food to give you a unique experience with every visit. Gather at Engrained for a drink with friends, a family dinner, or special event at your own local brewpub!
What differentiates you from the competition?
Engrained is unique due to our farm table food and focus on sustainability.

At Engrained 100% of our beef, pork, and chicken comes direct from local farmers who raise the animals in open pastures without hormones, antibiotics, and steroids.

Engrained is committed to sourcing locally and we are proud that 50-60% (depending on season) of our food purchases come from local sources in central IL with 45-55% of that is in an 85 mile radius of our location.

We focus on reducing our impact on the environment through a number of sustainable operating practices. Read more about Engrained at www.engrainedbrewing.com
What's On Tap?
1) GERMAN LAGER
ABV=5.0% IBU=16 SRM=3.0

2) HEFEWEIZEN
ABV=5.0% IBU=18 SRM=3.0

3) LEMON SHANDY
ABV=4.0% IBU=13 SRM=3.0

4) BLACKBERRY LAGER
ABV=5.0% IBU=17 SRM=21

5) SHANDBERRY
ABV=4.0% IBU=15 SRM=15

6) PEACH SAISON
ABV=7.5% IBU=24 SRM=5

7) IPA
ABV=7.0% IBU=55 SRM=6

8) BLACKBERRY IPA
ABV=6.25% IBU=36 SRM=14

9) GRAPEFRUIT IPA
ABV=6.8% IBU=60 SRM=4

10) OKTOBERFEST
ABV=5.5% IBU=20 SRM=12

11) IRISH RED ALE
ABV=6.0% IBU=22 SRM=15

12) OATMEAL STOUT
ABV=6.5% IBU=36 SRM=38
Current Specials:
Our fall menu is here!
New at Engrained:
*Smoked Corn & Bacon Dip
*Fall Harvest Salad
*Chilli
*Cubano Nights Sandwich
*Cheddar Apple Chicken Melt
*Comfort Bowl
*Mediterranean Grilled Salmon
*Apple Cobbler

Taco Flatbread on the menu, benefiting Ronald McDonald House Charities of Central Illinois! Come show your support for their work by ordering a Taco Flatbread, $1 of each purchase goes to RMHC.
Current Events:
SATURDAYS: Brewery Tours - Just meet up outside the brewery. Our owner and brewmaster gives most of the tours so come in and learn about everything Engrained! @ 4 PM

PINT FOR A PINT: BLOOD DRIVE - Join us and Central Illinois Community Blood Center on December 5 from 4:30-7:00 for a blood drive and receive a pint of our award winning craft beer. You'll get a $5 coupon redeemable toward your purchase at Engrained.

CHRISTMAS MOVIE TRIVIA NIGHT! - CHRISTMAS MOVIE TRIVIA NIGHT! A whole night of Elf, Christmas Vacation, A Christmas Story, Die Hard (oh yes it is!), and the like... prizes to the top teams. FREE to play! Play as a team or play solo. We'll see you there!! Trivia starts at 7:30 PM. Free to play!

A CRAFT BEER NEW YEAR'S EVE - Ring in 2019 at your favorite brewpub! We'll have a special 3 course chef's menu to offer plus all your favorites. Reservations highly recommended. 5 PM - MIDNIGHT
Upcoming Events:
MAD ELF WINTERFEST - Join us Saturday, January 26, 2019 at 11 AM – 10 PM, our elves will be ready to party after the holiday rush is over! Stay tuned for the lineup of winter beers exclusively available at our Mad Elf Winterfest.