BrewPub
Below is the detail of the establishment you selected.
Use back button to return to the state listings or search above to look elsewhere.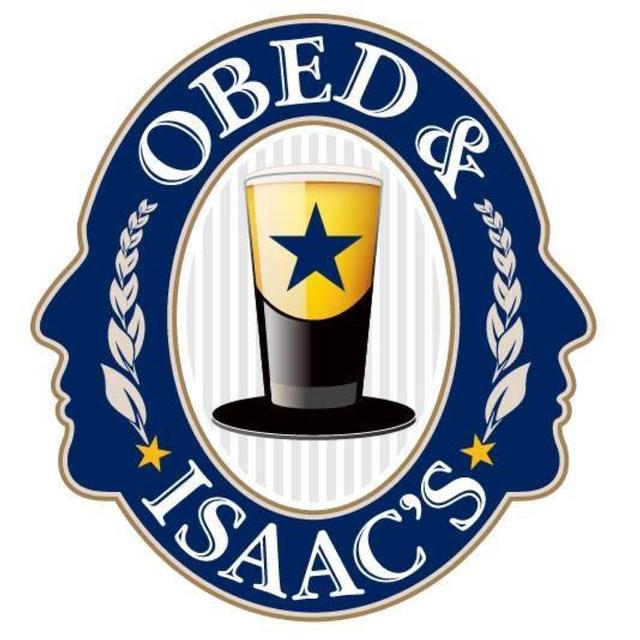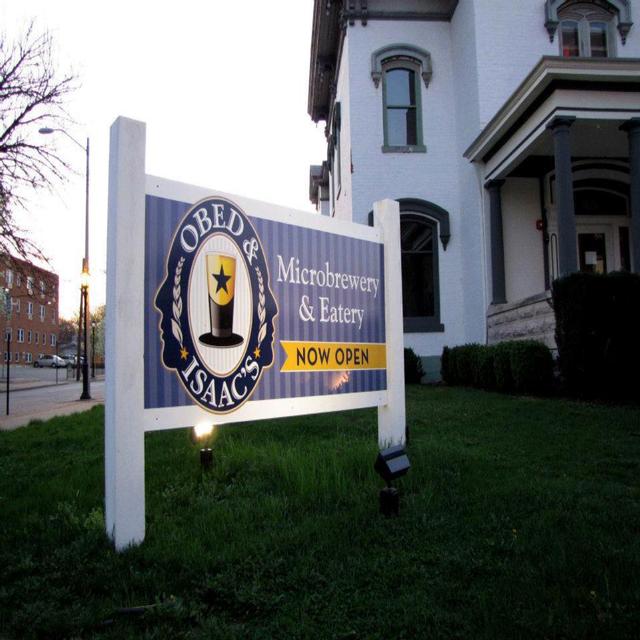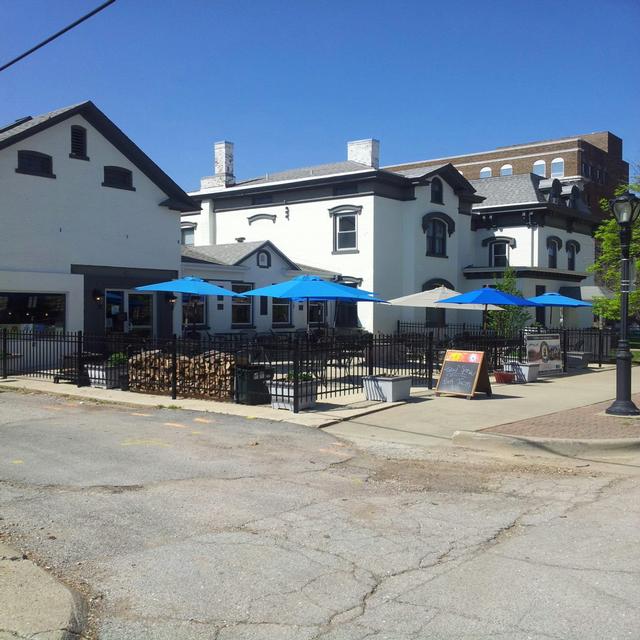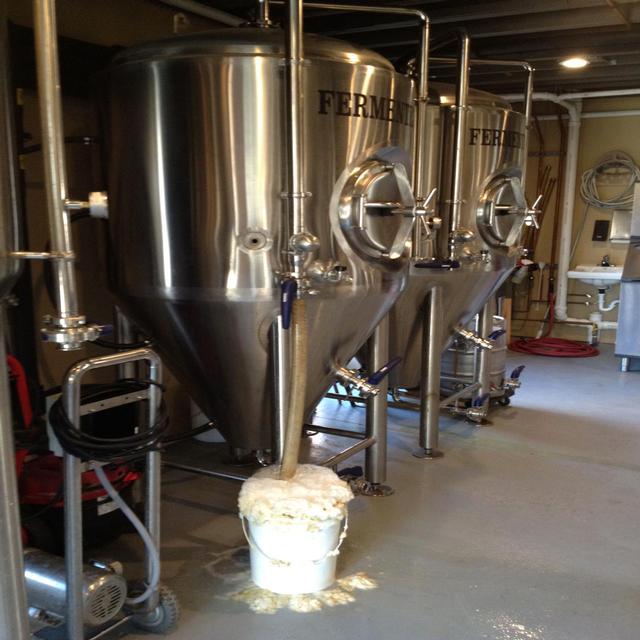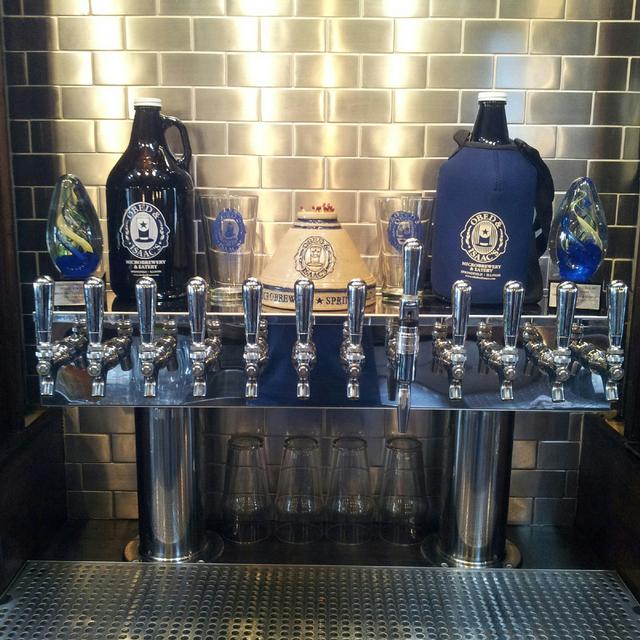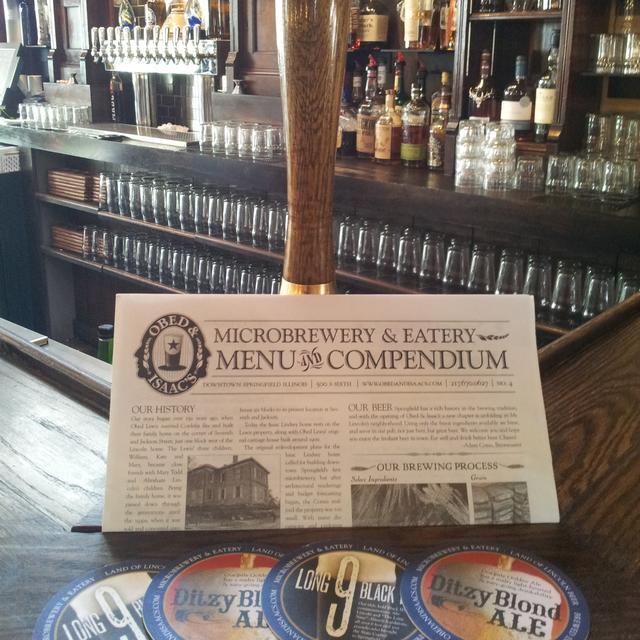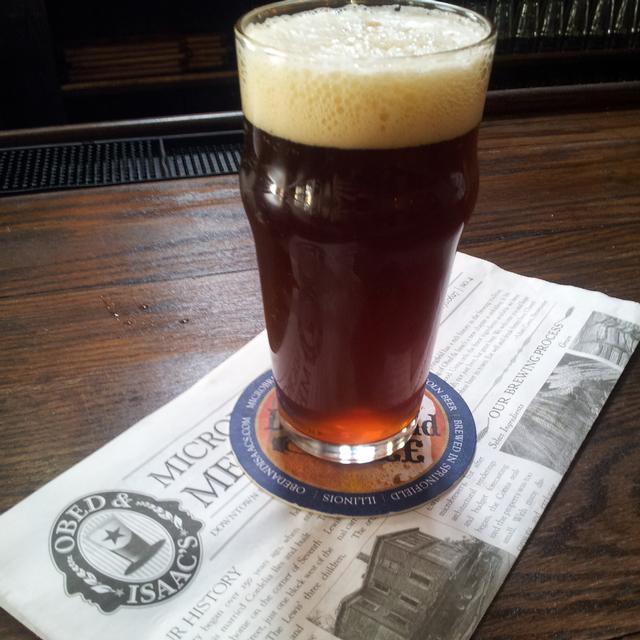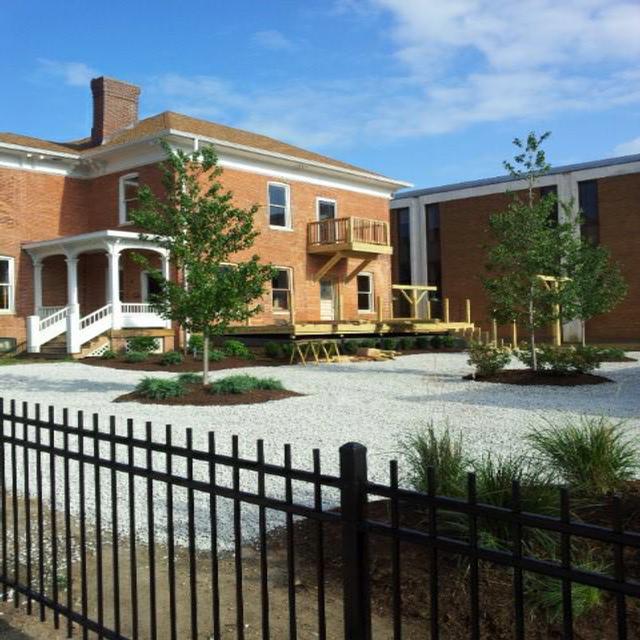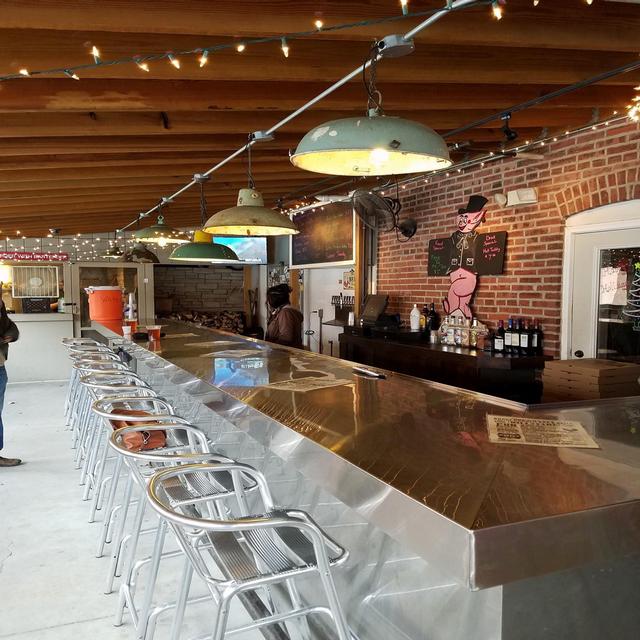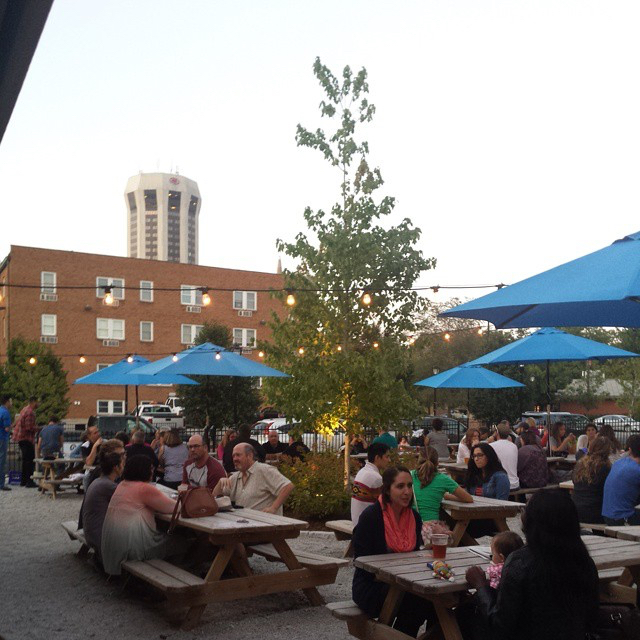 Obed & Isaac's Microbrewery & Eatery
500 South 6th Street
Springfield, Illinois
217-620-0627
www.obedandisaacs.com
Features:
Tours
Retail Sales
Food Served
Gift Shop
Handicap Accessible

Hours:
Open 7 days a week, Monday through Sunday, 11:00 A.M. to 11:30 P.M.
About Us:
Opened in February 2012, Obed & Isaac's was Springfield's first craft brewery. Obed & Isaac's Microbrewery & Eatery is located in one of the oldest historic buildings next door to the Lincoln Home National Park in downtown Springfield, IL. O&I features a full brunch, lunch and dinner menu, with daily lunch and dinner specials.
What differentiates you from the competition?
SPRINGFIELD'S FIRST BOCCE AND BEER GARDEN! This downtown playground features an outdoor bar, two bocce courts, four bags game sets, fire pits in appropriate weather, the K9 SOCIAL CLUB where your dogs can play while you do, and best of all… direct access to the FRESHEST and FINEST brews in the area from Obed & Isaac's Microbrewery and Wm. Van's Coffee House.

NEW! Bocce Garden Grill is located next to our outdoor bar. We offer some familiar items as well as specialty items that come from our only wood-fired oven on site.

CHECK OUT the newest addition to the bocce garden! We now have a full service bike fixing station and air pump, right across from the bike rack. Ride safe Springfield!
What's On Tap?
1) AMERICAN WHEAT 4.0% ABV

2) DITZY BLONDE ALE 4.3% ABV

3) UPSIDE COFFEE BROWN ALE 5.5% ABV

4)

5) STIFFY'S HARD APPLE CIDER 5.2% ABV

6) STIFFY'S HARD HARVEST CIDER 5.2% ABV

7) 66 DEGREE SCOTCH ALE 5.5% ABV

8) HEFENATOR HEFEWEIZEN 5.4% ABV

9) MOTHER ROAD APA 5.4% ABV

10) 200 LIRE WINDSOR ALE % ABV

11) NO NUTS NO GLORY STOUT % ABV

12) NITRO S'MORES % ABV

Firkin Friday: December 28 - PASSIONFRUIT BELGIAN SOUR
Current Specials:
GIFT CARDS = GROWLER PACK: Purchase $100 worth of Obed & Isaac's Gift Cards and receive a FREE Growler Pack! It's the gift that keeps on giving!
*In Restaurant Only. Not Valid Online.

MONDAYS: "Craft Beer Monday" $4.00 House Pints all day!

WEDNESDAYS: "Wine Down Wednesday" $5 off any bottle of wine all day!

FRIDAYS: "Fill Your Growler Friday" Growler fills are only $11!
Current Events:
BEER SCHOOL 101 is Saturday, December 1. Looking for something fun and interesting to do? Learn about the brewing process, take a tour of our facilities & sample our brews! Class is limited to 15 students, so sign up today! 10 AM - 12 PM

RESILIENCE IPA RELEASE - Obed & Isaac's has partnered with Sierra Nevada to produce, sell, and donate 100% of all proceeds collected from the Resilience IPA to the Sierra Nevada Camp Fire Relief Fund. More than 1000 breweries worldwide have partnered, and we are excited to be one of the few in Central Illinois to release this special brew.

Please join us on Friday, December 14th at 5:00pm as we release the Resilience IPA. With 100% of the sales going to The Camp Fire Relief Fund in California, we are able to make an impact on those that have lost everything. We all know someone who has been effected by fire and the devastation that it causes, so please come out and help us give back.
Upcoming Events:
BEER SCHOOL 101 - Join us the first Saturday of every month at 10:00 AM for Beer School 101!